Our Story
Hi! We're Health Lab.
A health-conscious, indulgence-centric snack brand.
We're blurring the distinction between health and indulgence.
Proving you can have the best of both worlds.
You're welcome x
About the brand
The story began when Jess Thomas was on the quest for an everyday indulgence snack; a snack with clean, plant-based ingredients but that would actually satisfy her daily 3pm sugar cravings.
Driven by the belief that pure plant-based ingredients could deliver a mind-blowing indulgent snacking experience, she decided she would create her own. Jess quit her corporate career, sold her Toyota Corolla for cash, and started hand-rolling raw health balls from her home kitchen…
Health Lab taps into that sense of nostalgia that indulgence evokes, and the freedom that comes with embracing a life without restriction, guilt or self-doubt. We are part of a health movement that is moving away from deprivation and guilt, and towards celebrating balance & pleasure. It's about snacking with intention, eating cake on your birthday, and a health philosophy centred on balance, self-love and happiness.
We want to provide our loyal community with raw plant-based snacking options that deliver on health, but that are bursting with indulgence. So no matter whether it's 11am, 3pm or midnight, our elevated health snacks give you the freedom to indulge, everyday without regrets or sacrifice.
Our snacks are designed for those craving more balance and small daily moments of bliss. It's a more delicious way to snack and a much more delightful way to live. We hope you enjoy.
Jess xx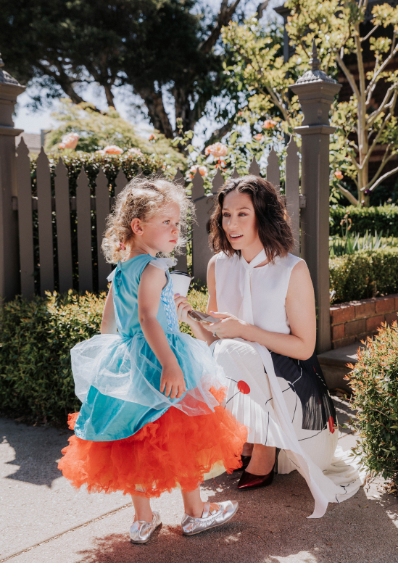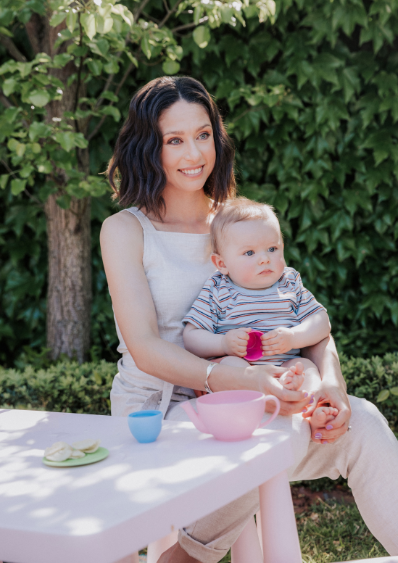 Female-founded, 100% Australian made
and owned, & loved globally.